FLASH SALE
40% OFF NEW EQUIPMENT
STUN HIIT Curved Treadmill
Brand new, STUN HIIT Curved Treadmill.
Commercial standard and built to last.
Dimensions: 160cm(h) x 200cm (l) x 90cm (w)
FEATURES:
Braking System – You can switch to any level from resistance free running to an all-out sled push. The six settings allow for natural running, low drives, lateral strides and power walking.
Non-motorised – The curve design means the machine is operated and controlled by the user, accelerating quickly from a cold start and moving at the same pace depending on whether the user walks, runs or sprints. The brilliant curve design responds to your stride allowing you to run with a natural freedom that can't be replicated on a standard treadmill. Moving to the front of the deck speeds up the pace while moving towards the back slows you down. The ultimate tool for interval, sprint or HIIT training as well as traditional fitness or distance runs.
Self-Powered – Because there's no motor, there's no need for electric either – great for the environment and your energy bills. This means that the machine can be placed anywhere, whether that's in the middle of your Crossfit box, in a PT studio or in the garage for home use, there's no need to worry about trailing cables to power the machine.
Curve Design – The refined, curved design mimics your natural stride pattern and reduces the impact of running. It'll naturally encourage you to move on the balls of your feet for a better, more natural movement.
Incredible Durability, Zero Maintenance – With a traditional treadmill, each time your plant your foot, it creates friction between the running belt and deck which, over time, will wear away both parts and cause the need for a potentially expensive service call-out and some new parts. With the Curve Runner One, you're running on a heavy-duty slated tread so there's no deck underneath and no extra wear. Because there's no motor, there's no motor-control board either so all of the complicated and expensive electronics that comes with a standard treadmill are gone and you can relax in the knowledge that you're saving money year after year over a conventional treadmill model.
E4G Price
Available on back-order | Ready for dispatch: Delivery from Jan 2024
need assistance?
How WE'RE DOING
+Product Info
Temple image used, please get in touch to specify.
+ Delivery Info
All items are checked and serviced by our in-house engineers and are fully functioning before dispatch unless stated otherwise.
Delivery is Via Pallet to kerbside, we will require a telephone number in order to arrange delivery. 
Collection is also welcome from our warehouse location below.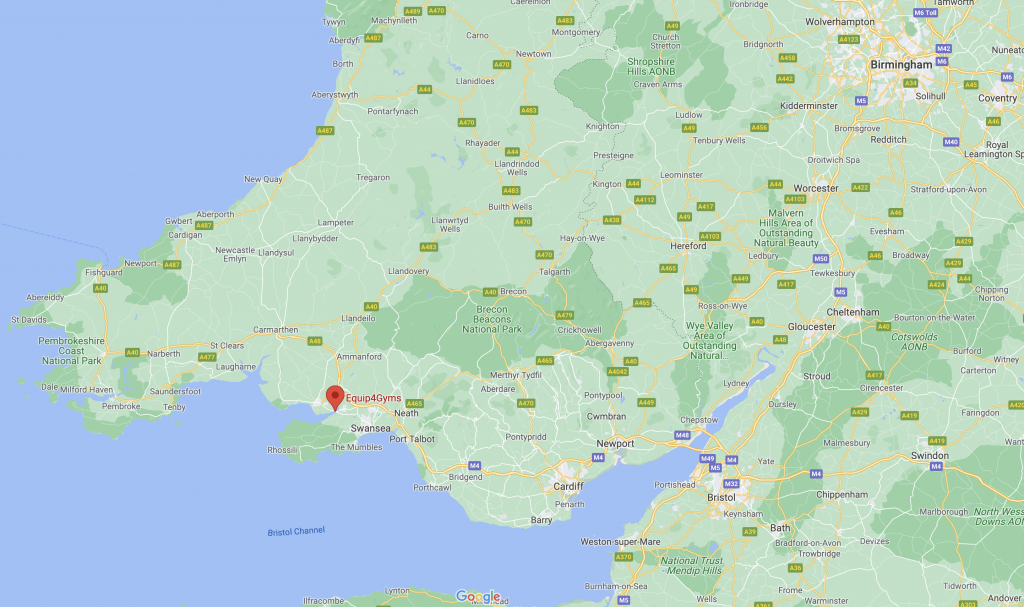 Owens Warehouse, Yspitty Rd, Bynea, Llanelli SA14 9TG
VIEW ON GOOGLE MAPS
TRUSTED BY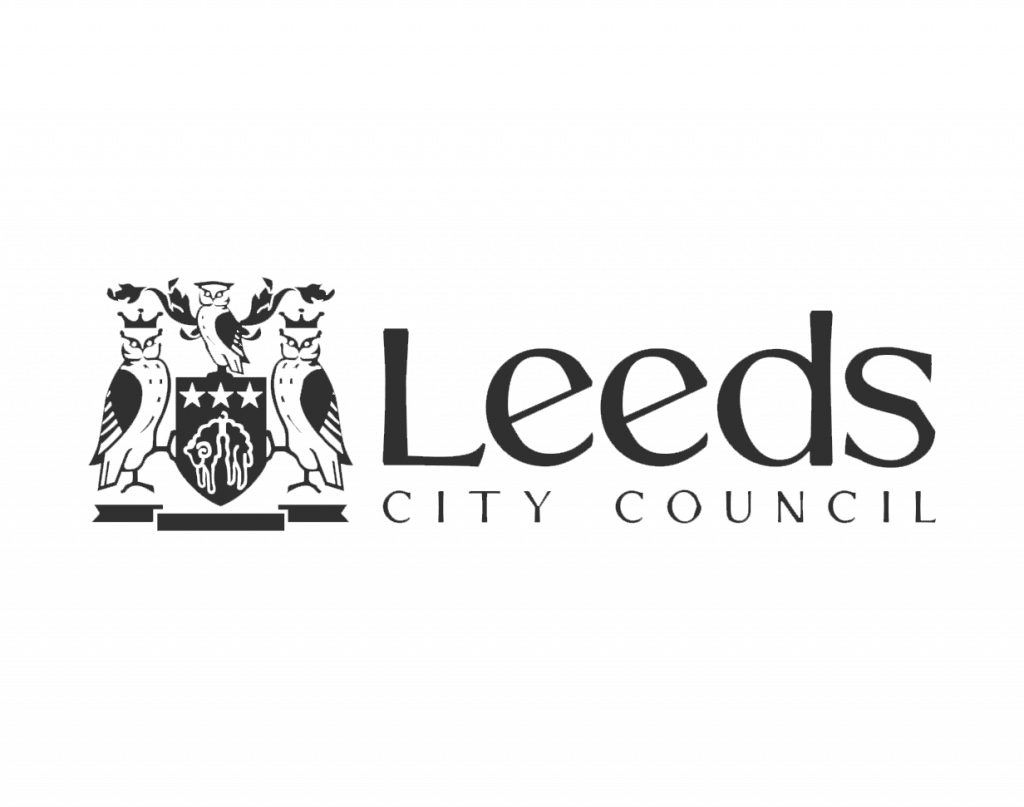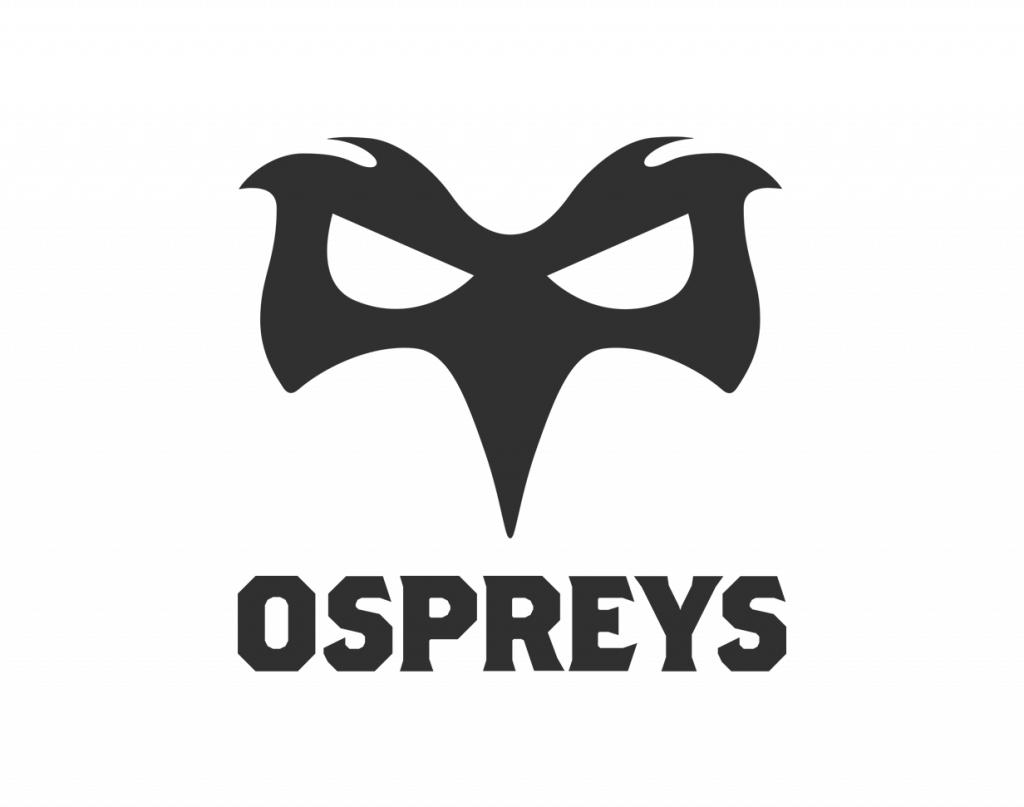 + Payment Info
We accept all major credit cards and PayPal.
If you prefer to spread the cost of your purchase over monthly or weekly payments we work with credit partners to make this available to you with Zero Interest. Just select the option at checkout.
Pay in full up to 30 days later or split the cost into monthly payments
+ E4G Reviews